LGPD ADDS NEW RIGHTS TO THE COMPANY, AS WELL AS NEW OBLIGATIONS TO ORGANIZATIONS.
With the General Data Protection Law (LGPD) in effect, it is essential that companies in Brazil build programs and processes in order to ensure and meet regulatory requirements. Cookie Consent, Universal Consent, Supplier Risk Management, Incident Response, and Information Technology Risk Management are delivered in an automated and integrated way to visualize the entire data life cycle, identify recommendations and consequently mitigate risks.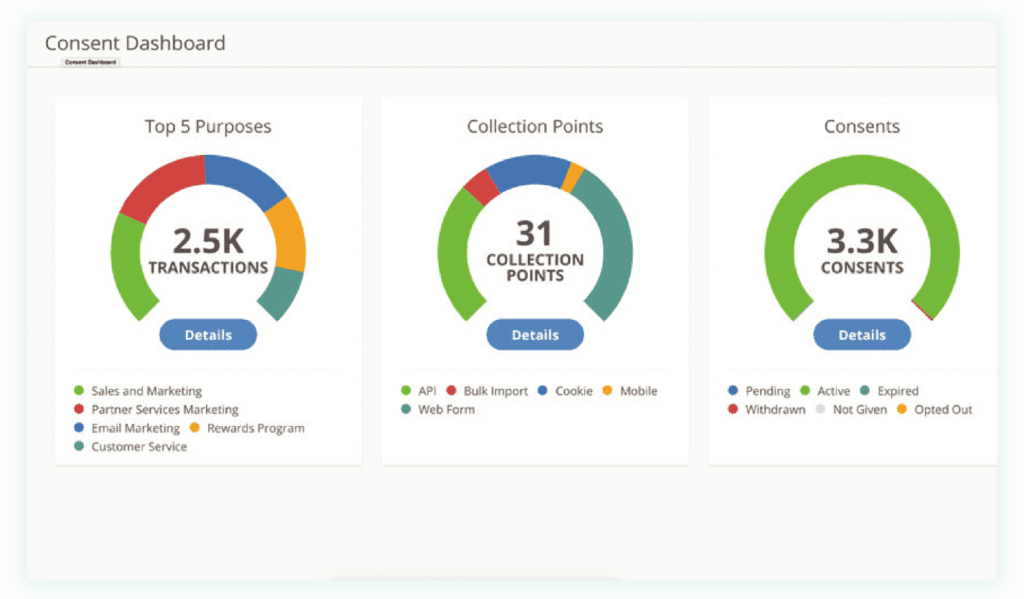 AI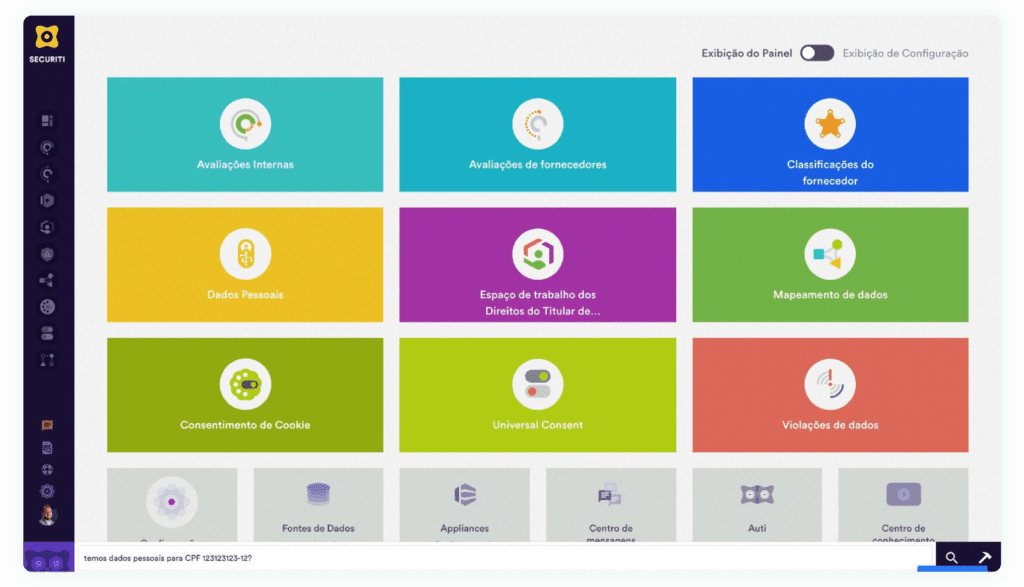 Data Mapping
It enables organizations to visualize the entire data life cycle, keep a data inventory always up to date, identify gaps, and track recommendations, evidence, and approvals for risk remediation.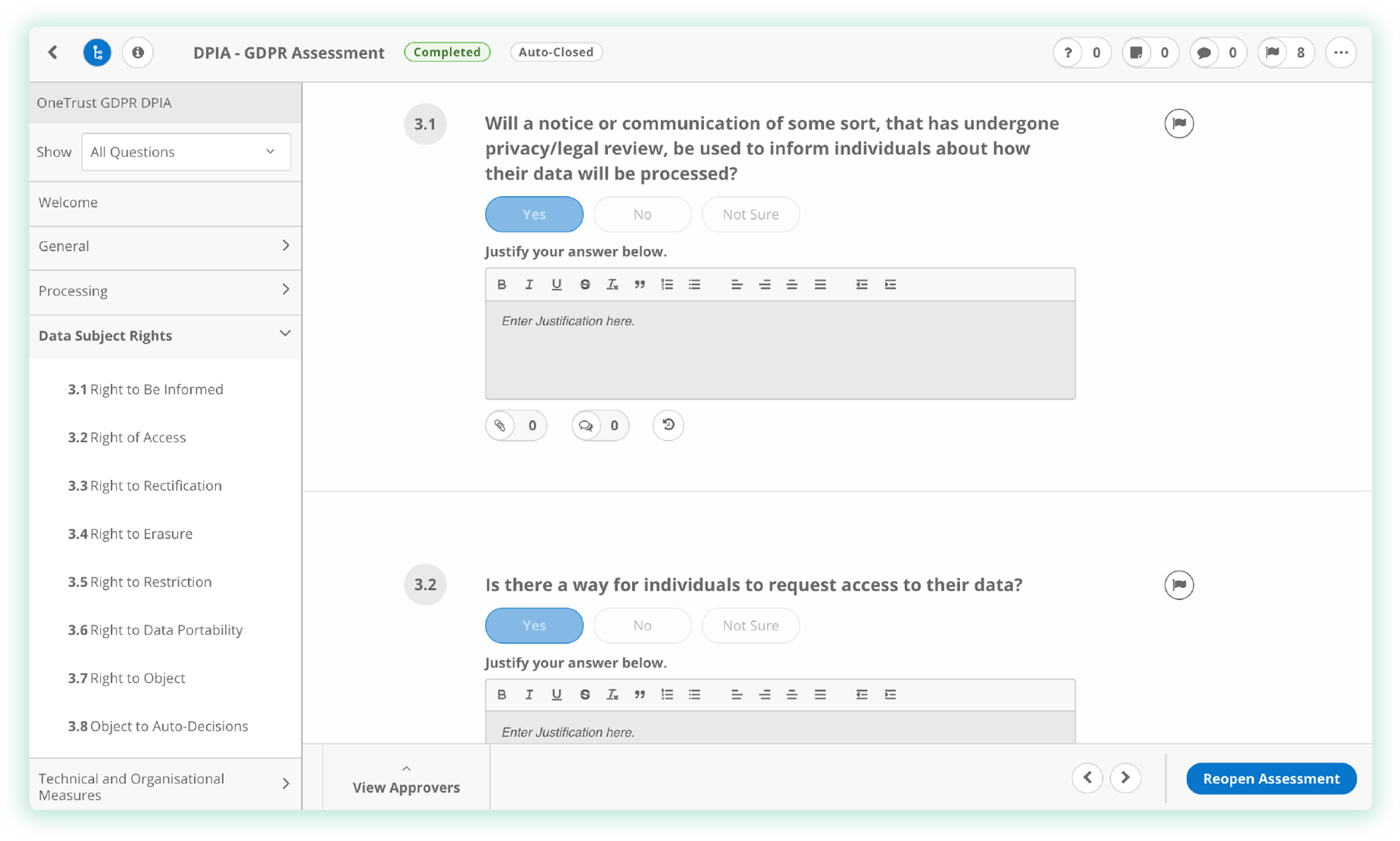 Assessment Automation – AA 
It helps operationalize privacy to improve compliance with several global privacy and security regulations.
Data Subject Access Request (DSAR)
A standardized way for privacy programs to receive requests from data subjects and be able to manage them in a centralized system.