GOVERNANCE, RISK MANAGEMENT, AND COMPLIANCE (GRC)
OUR INTEGRATED APPROACH TO RISK MANAGEMENT IS WHAT DIFFERENTIATES US.
We assist organizations around the world in risk prevention and mitigation, increasing the degree of reliability and crisis responses. The result is an evolution of maturity during a Governance journey, improving resilience and performance with business principles.
A structured perspective of Risk Management also aims at creating positive effects to potentiate opportunities. Using risk management and decreasing negative effects, there is an improvement in the ability to assume risks, as well as in the understanding of the appetite and tolerance for risks, optimizing capital allocation.
Riscos
Tome melhores decisões com base em fatos e dados. Obtenha uma visão 360° dos riscos aos quais a sua empresa e operações estão susceptíveis com painéis interativos e em tempo real, o que permite a você identificar, avaliar, monitorar e responder de maneira proativa e precisa. Aproveite e gere todos os reportes que você precisa, seja para comitês, reguladores, para o board ou quaisquer outras demandas.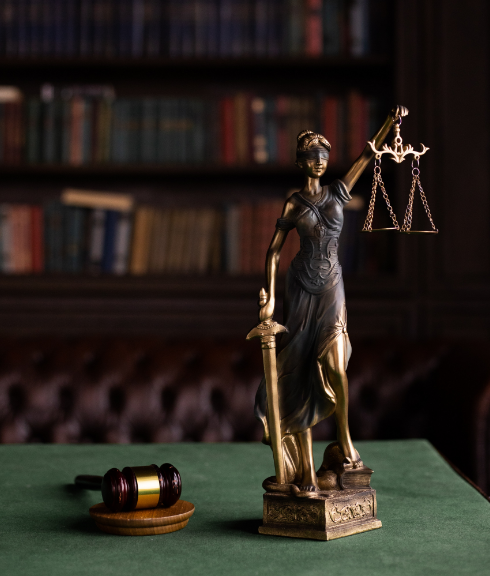 Auditoria
Simplifique o processo e aumente a transparência para que você possa planejar com perspectiva, trabalhar mais rápido e se comunicar com confiança. Atenda às demandas de planejamento anual, plurianual, e tenha observância na totalidade de processos e massa de dados, a fim de integrar, capturar, tratar e gerar resultados com base em dados e evidências. As soluções de Auditoria em conjunção com o Audit Analytics e Continous Control Monitoring podem ser um enorme diferencial para esta área que tem um papel cada vez mais estratégico, como parceiro do negócio.
Continuidade de Negócios
Risco é inerente ao negócio e despender muito tempo em solucionar um risco materializado pode ser pior do que a própria crise causada. A gestão de crises envolve um Sistema de Gestão de Continuidade de Negócios (SGN), com o objetivo de desenvolver a implantação de estratégias, escalação de equipes, planos de ações e rápida resposta de diretrizes que fornecem a confiança para a recuperação de interrupções e exposições dos negócios advindos de acidentes, crises e contextos catastróficos. Em conjunção com um sistema de comunicação em massa, pode ser o grande diferencial na recuperação de crises, sinistros e desastres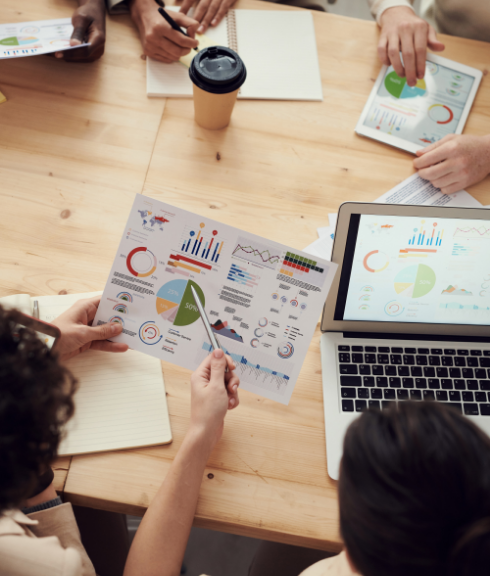 Controles Internos e SOX
Com a responsabilidade de manter a eficácia operacional e gerar relatórios confiáveis que garantam a conformidade e a eficácia, esse módulo automatiza tarefas manuais e repetitivas com agendamento de teste de controle, usando cadências pré-definidas e funcionalidades de início rápido, além de notificar os usuários de tarefas pendentes utilizando alertas automatizados. Com isso, a área de Controles Internos deixa de executar processos repetitivos e ganha foco em entregas qualitativas de inteligência ao negócio
Compliance
Crie uma cultura de conformidade e melhor desempenho comercial. Transforme seu programa de conformidade com uma plataforma altamente configurável que identifica lacunas, detecta problemas antecipadamente e permite que a sua equipe responda rapidamente aos riscos emergentes. Gerencie a agenda regulatória, múltiplas estruturas de Compliance e reporte sempre que preciso.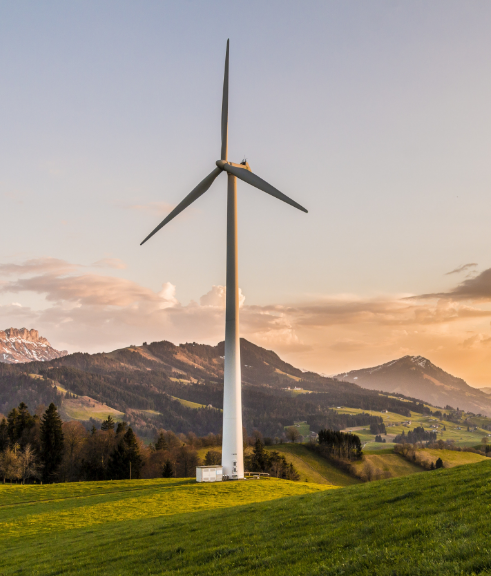 EHS (environmental, health and safety)
A criação de uma cultura de segurança proativa, elevando o desempenho ambiental e de sustentabilidade e protegendo a sua empresa de riscos operacionais, requer uma solução eficaz de Gerenciamento de Riscos de EHS & S. Nossa solução tecnológica totalmente integrada automatiza seu processo de EHS & S com despesas e custos indiretos mínimos, para que você possa se concentrar em tornar suas operações sustentáveis e produtivas.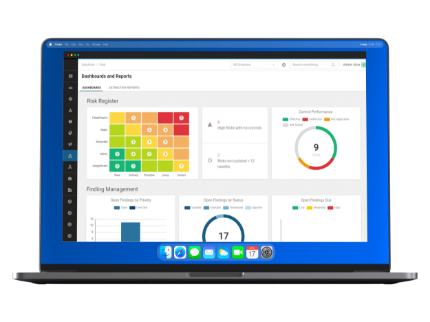 Lear more about our Technologies for GRC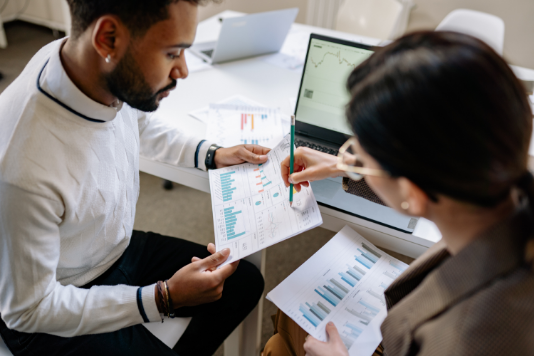 Learn more about our GRC Consulting Services
The official definition of GRC, as found in the OCEG GRC Capability Model, is that GRC is an ability to achieve objectives (governance) reliably while addressing uncertainty (risk management) and acting with integrity (compliance).