Our differential is to provide intelligence to the consulting process. Our Intelligence and Insights area, Bravo Research, provides comparative market models based on data and research with specific companies.
Our method includes an assessment of the current Governance status of your Company, model development, technology application, and even support.
We know our clients' challenges and propose solutions, methodologies, and structures (frameworks) adherent to the reality of each company.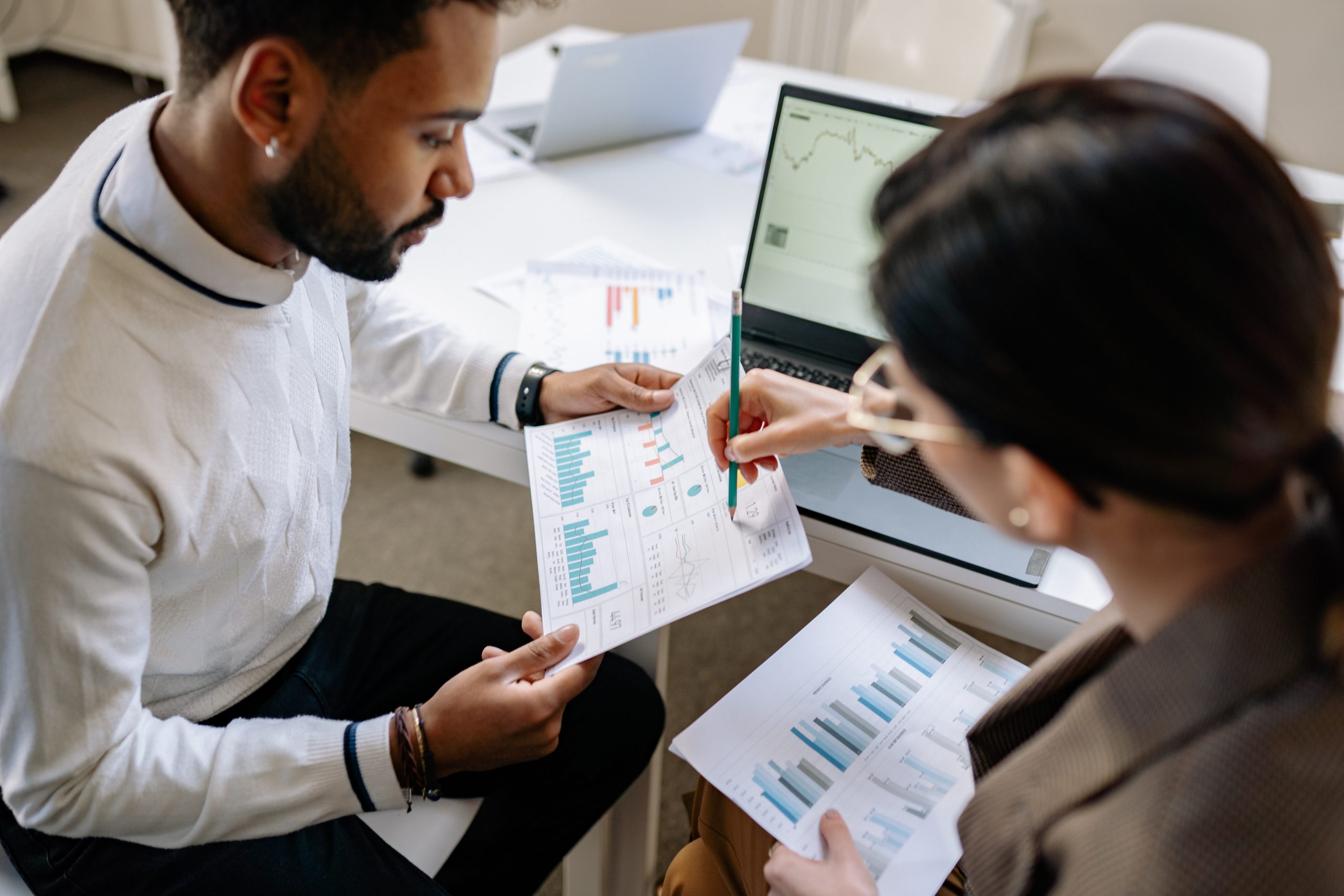 We act directly on our clients' needs by improving and proposing solutions, prioritizations, and processes to facilitate the management of leaders from all lines of defense, delivering agility for the decision-making process.
We guide the client journey in a collaborative and co-creative way so that integrated risk management is performance-driven with principles..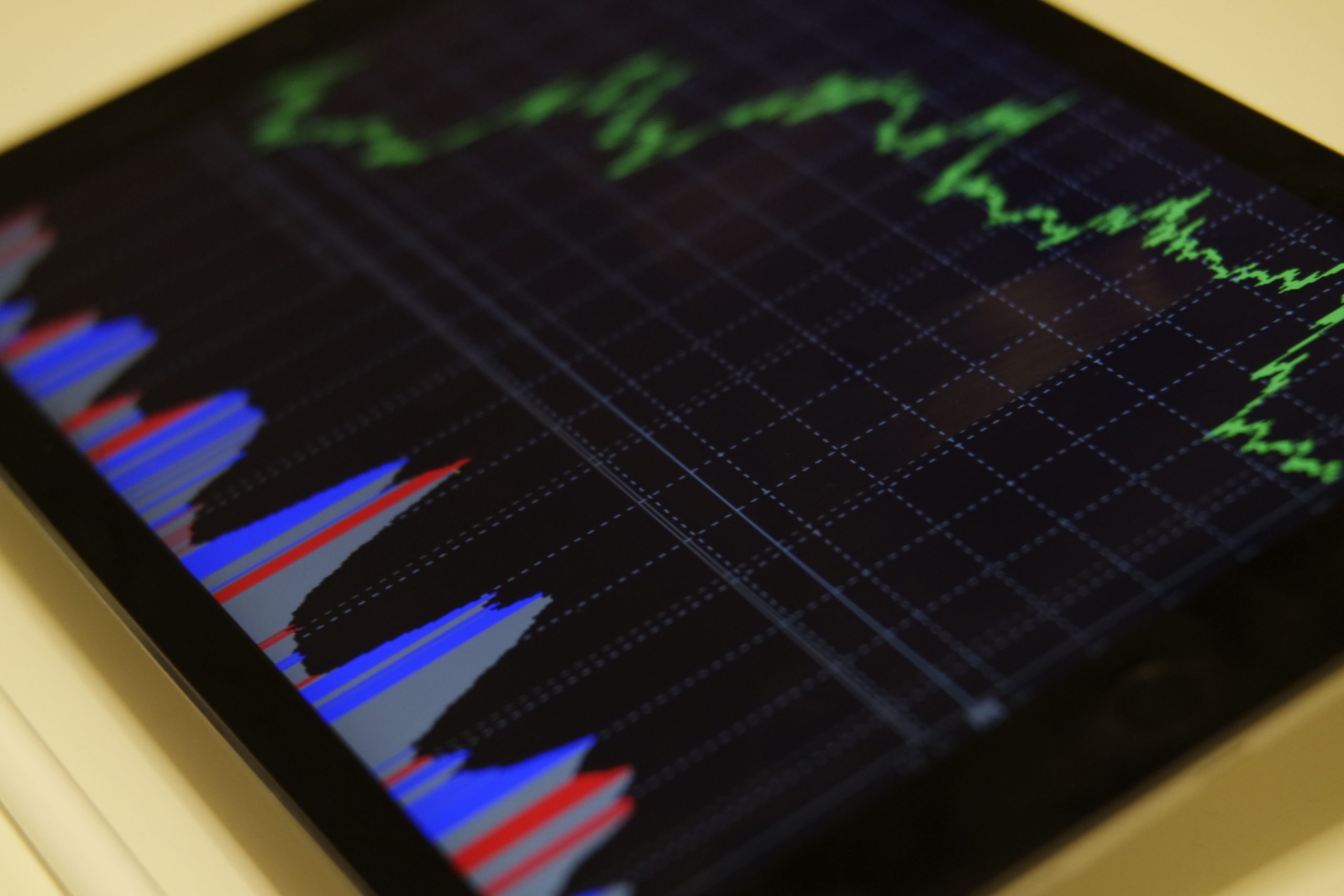 At Bravo GRC, we believe in the best of each person and business. Learn about our GRC Consulting services.